Hi Dear.
How can we help you?
Let work together to create and enhance a better education, give us a shout Let's make you see reason why we are the best Education technology company you should work with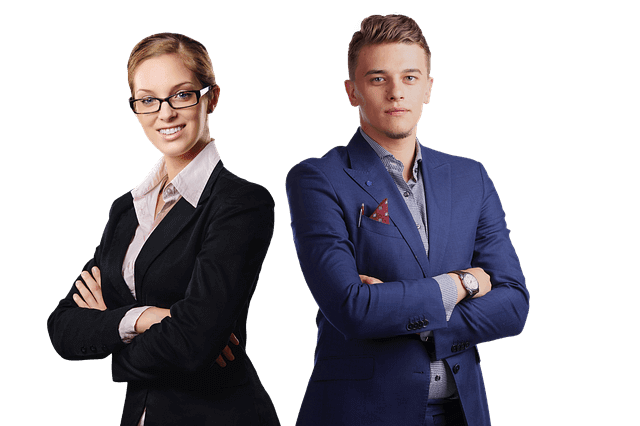 Sales Enquiries

Technical Supports

Our Offices

For partnership & general enquiries
Get in touch with a sales Expert
Are you looking for a budget-friendly school management software? Our team of Edu-technology experts are here to get you started, no matter your budget. connect with a sales representative if you would like to purchase the most advanced school management software. you can send us an e-mail, chat with us via WhatsApp, or send your message through the contact form.
Your satisfaction is our top priority
For technical support and issues
Our technical support team are experts with years of experience in software development, we are 100% ready to solve any problems that may arise with your software as soon as possible, please do not hesitate to contact us.
we are forever ready to host you, in any of our offices 
*However, prior to any visit to our offices, you are required to book an appointment with us by contacting us first.
For partnership and general enquiries
For partnership please send your your message to this email
your message should include your company name, however if you have a website you can include a link to your website, further details concerning your partnership with our company, will be provided to you by our team.
you can use the contact form below, send messages to those emails or chat with us on WhatsApp